Thoughts on Mowing the Lawn from Nicholson Baker
With the release of "The Way the World Works," a collection of essays from Nicholson Baker, we remember some of the great pieces he wrote for us.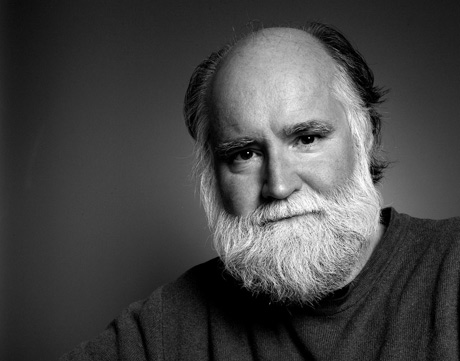 (picture from the Poetry Foundation)
"It was nine-thirty. It had been nine-thirty on many Saturday mornings before this." Baker's inescapable reflections when face-to-face with a lawn were published in "Mowing," Autumn 2004.
1 Notes/ Hide
theamericanscholar posted this